Exercise greater control over Risk Management processes, Premium Investment and Claims Handling Practices.
It's Yours For The Profit
By Deploying A Captive Insurance Company, Your Organization Has Taken The First Steps:
Minimize Insurance costs
Customize your coverage
Stabilize your premiums
Pre-fund Retained Risks
Earn Potential Profits
As Large Account Specialists We Will:
Talk with our clients and explain their options… as Large Accounts have many options.
Perform financial modeling to help clients determine if a captive insurance company achieves the goals they have in mind. Or is a Large Deductible plan a better option?  What is the right Specific Retention? What is the Aggregate risk? What is the Loss Pick?  Pre-fund or Letter of Credit?  Tax implications?  CERVUS has financial models that bring clarity to these and many other questions.
Dig into the underwriting because we don't feel we can give quality advice without a crystal-clear understanding of the historical exposures and claims. We explain our findings in language clients understand.  We make underwriting information actionable for our clients.
Prepare detailed reinsurance submissions that include a complete underwriting work-up, actuarial review and pro-forma.
Seek and Qualify Fronting Arrangements
Negotiate with claims services providers.
For Clients This Means:
Turning insurance expense into insurance profit
Lower insurance costs and greater control over their coverage and risks
An open door to a variety of national and international reinsurers
The ability to insure unusual or difficult risks
Earning underwriting profits and investment income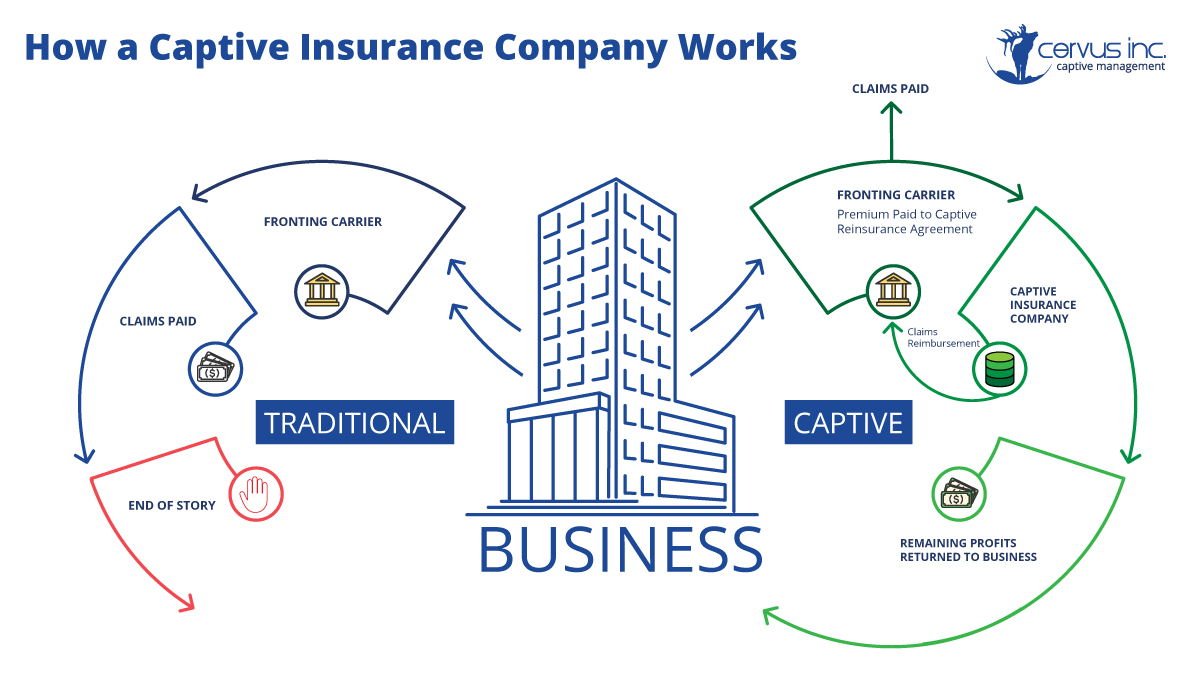 157 Chalburn Road
Vestal, NY 13850
607.296.4503
Ready to see if Captive Insurance is right for you? Our skilled team is here to assess your needs and provide you with a strategic approach to increased profitability. Send us a message or give us a call now!